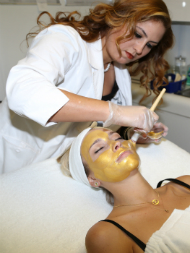 About Ronit Peer Skin Care
Our goal is to make your skin healthy and beautiful. We combine exceptional skills with premium grade cosmeceuticals tailored for your skin to guarantee immediate results. We provide home regimen recommendations based on your individual skin type and condition that will ensure long-lasting effects of the treatment. We have solutions for most skin conditions and offer minimally and non-invasive procedures with no downtime or side-effects.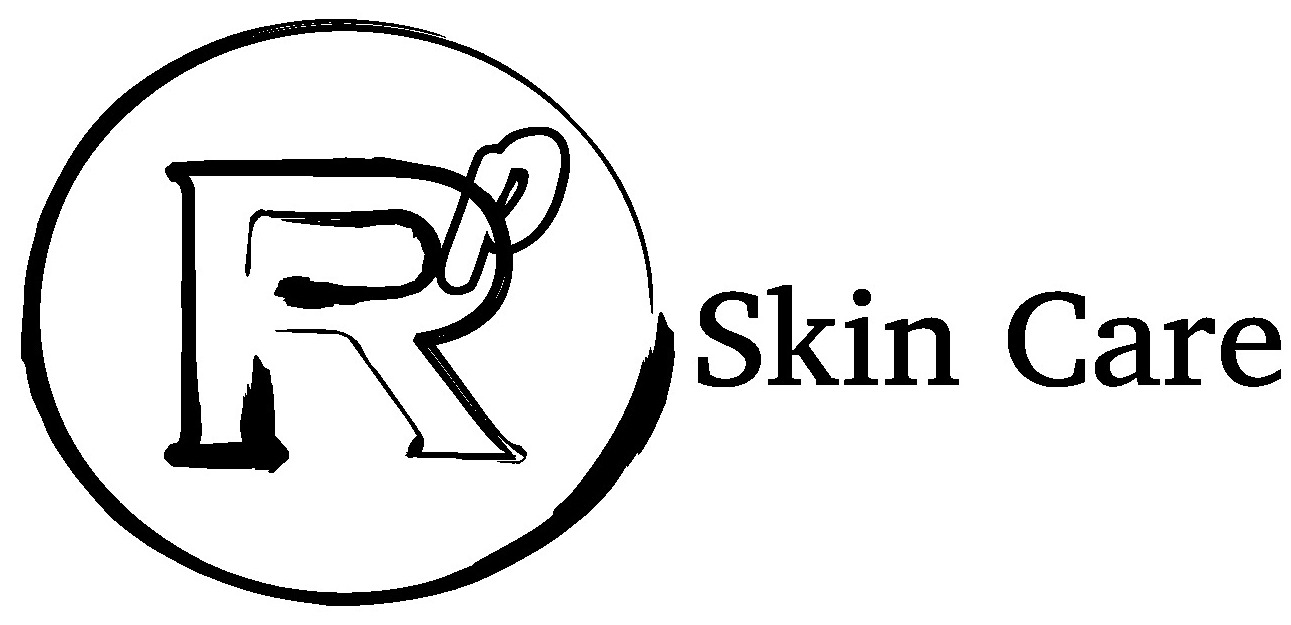 Hours
Sunday:

By Appointment Only

Monday:

CLOSED

Tuesday:

9:00am — 6:00 pm

Wednesday:

9:00am — 6:00 pm

Wednesday:

9:00am — 6:00 pm

Thursday:

9:00am — 6:00 pm

Friday:

9:00am — 6:00 pm

Saturday:

9:00am — 5:00 pm
Appointment Required. No walk-ins please.
Rejuvenate your skin and keep it shining and clean.
Removing dead skin cells can make a signifigant change in your appearance, feeling and your skin health. To keep your skin healthy, radiant and youthful, your skin should have the right treatment.
The collections are formulated to meet the skin needs of each and every skin type. A wide spectrum of potent peptides, antioxidents, anti-inflamatory agents, exfoliators and rejuvinating ingredients alongside an effective skin hydration mechanism, work in ideal synergy. It allows the skin to act as young skin again by mimicking the natural biological process.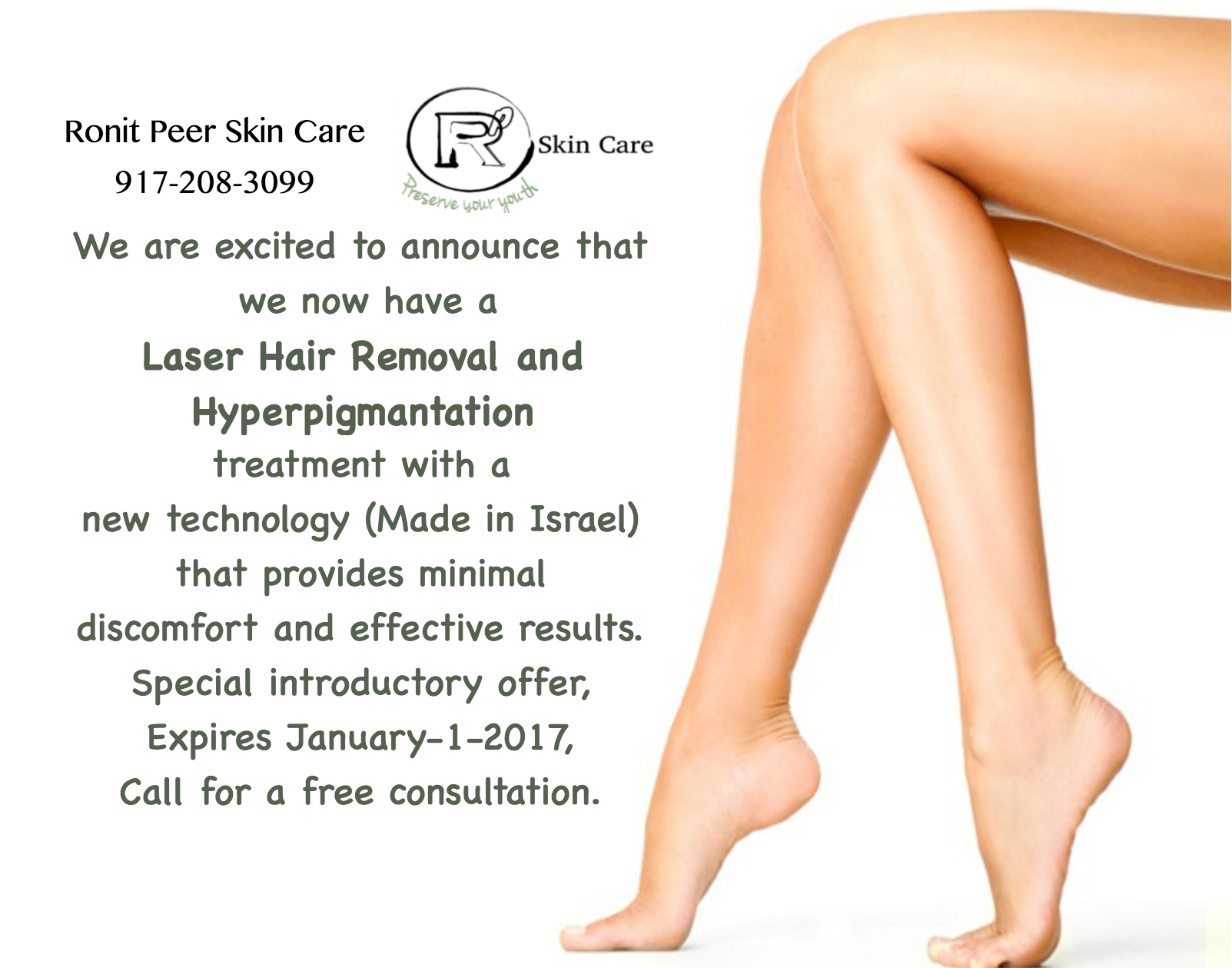 The most advanced and effective radio frequency treatment technology for skin tightening and wrinke reduction